The Human & Dog Center is one of Israel's leading centers for dog training and therapeutic dog training and has trained hundreds of students who have discovered a profession that gives then huge satisfaction and a healthier life – working with dogs.
The Human & Dog Center approach is to provide students with a high academic level of studies and scientific excellence in all issues relating to dog training alongside a positive and optimistic approach towards a healthier life.
The center's teaching philosophy is one of maximum openness that allows us to accept all students with no pre-conditions. The center offers specialized and unique dog training courses whilst maintaining the conditions needed for an academic education combined with self-learning.
positive dog training for all ages, from pup to adult dogs with a special emphasis on dealing with behavioral problems; specially for birthday parties, a demonstration using trained dogs to encourage tolerance and love of dogs; camps; special events; therapy to counter fear of dogs; training dogs to appear in movies, advertisements and TV series.
Here at the Human & Dog Center we adopt a positive and unique approach based on attendance at weekly lectures and mentoring by the teaching staff. This includes hours of mentoring over the phone and feedback on the tasks set the students. This allows our students flexibility in their study program and schedule.
The pace and content of studies at the Human & Dog Center is personal with small classes of just 10 students. What makes our personalized study program so special, is the fact that students can set themselves a schedule that fits in with their lives so that they can complete their studies without, during the period of the course, having to give up a career or their family and social life.
Free Course Information and Study Consultations
When you attend one of our free information meetings, you'll be provided all the information you need about the Human & Dog Center and all of our courses and other activities. If you attend one of our Information Meetings, you'll then be able to arrange a personal meeting, free of charge, with the center's Head of Studies which will help match your ambitions regarding dog training to course requirements and content.
The Human & Dog Center's offices and classroom are on the first floor of 18 Eilat Street in Tel Aviv (Opposite the Tachana (Old Railway) commercial center) in the Neveh Tzedek neighborhood. Our kennels, which we share with "A Roof for Animals", are in Holon and the center's "dog hotel", run by our Head Trainer Mr. Uri Yohanas, are located in Moshav Beit Yitzhak (near Netanya).
According to our approach, anyone can register to study at the Human & Dog Center. Our students don't need to produce any certificates from their previous studies and registration isn't dependent on a matriculation certificate or a pre-academic study course. What we do require is that you have an interview and take a very simple personality test. Having said that, and despite the fact that our acceptance conditions are very flexible, the Human & Dog's educational standards are uncompromising and very high.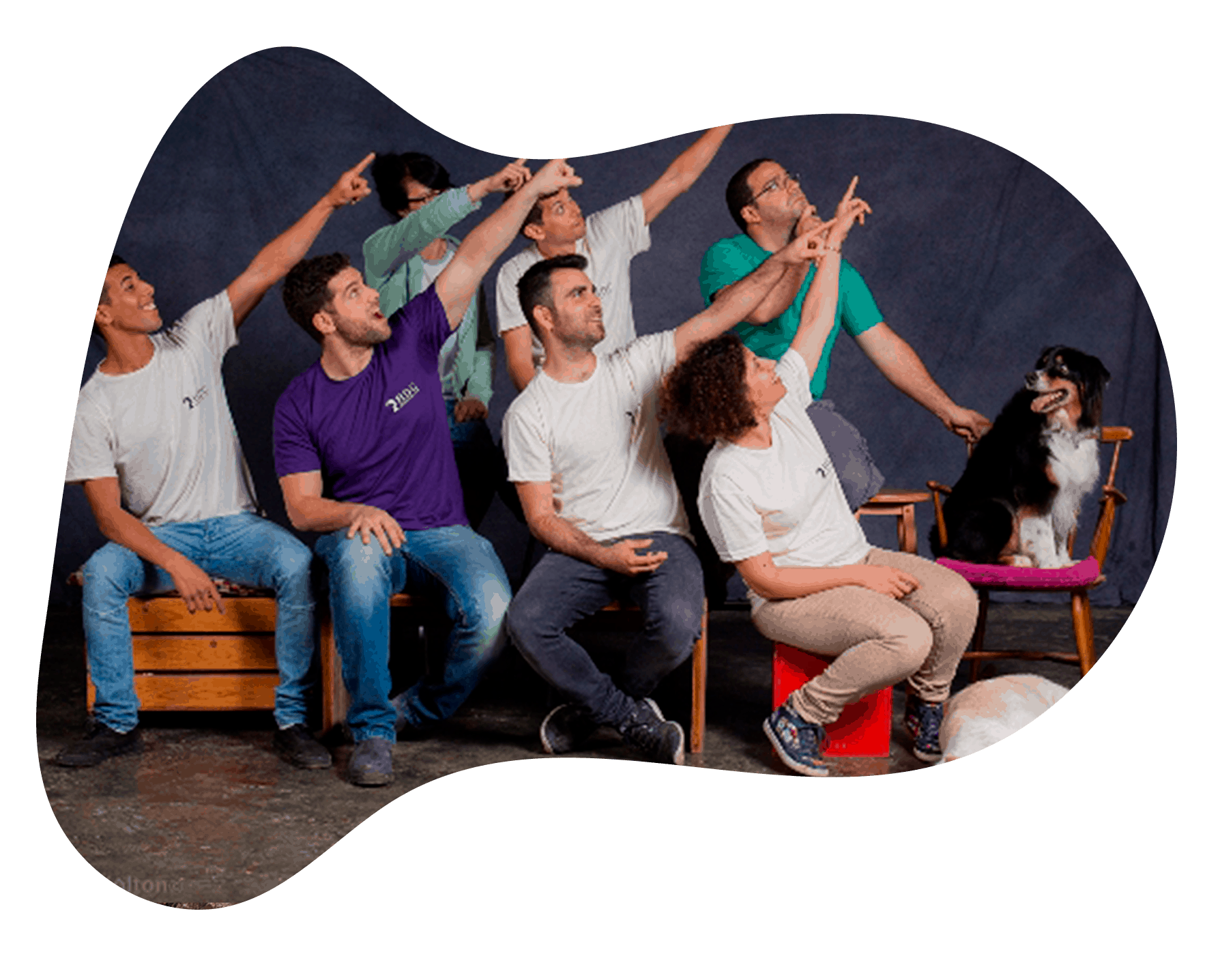 Need help?
More details?
Leave details and our experts will get back to you!